"As Necessary as Water and Air"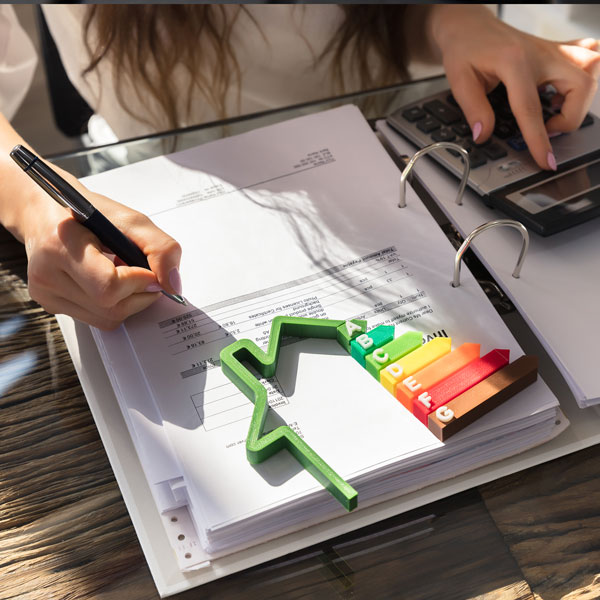 A++ Energy Certificates
As Ecocycle company, we have provided economic solutions to thousands of our customers since 2015 with Ecocycle Heat Pumps, the product of five years of R&D work. Ecocycle Heat Pumps, which we have produced as a result of intensive R&D, successfully passed the tests carried out in European energy laboratories and were entitled to receive A++ energy certificates.
Widespread
Service Network
The fact that Ecocycle Heat Pumps have successfully passed energy tests paved the way for exports to the world, especially to Europe. On the other hand, we carry out our activities abroad by collaborating with our Holland, Serbian and Romanian distributorships.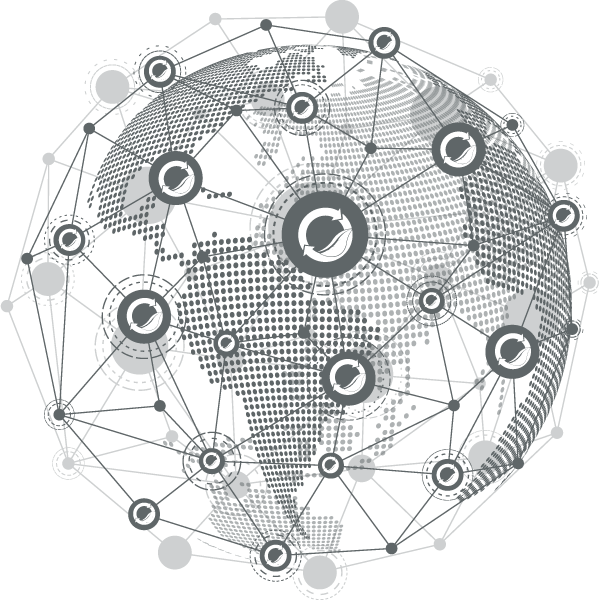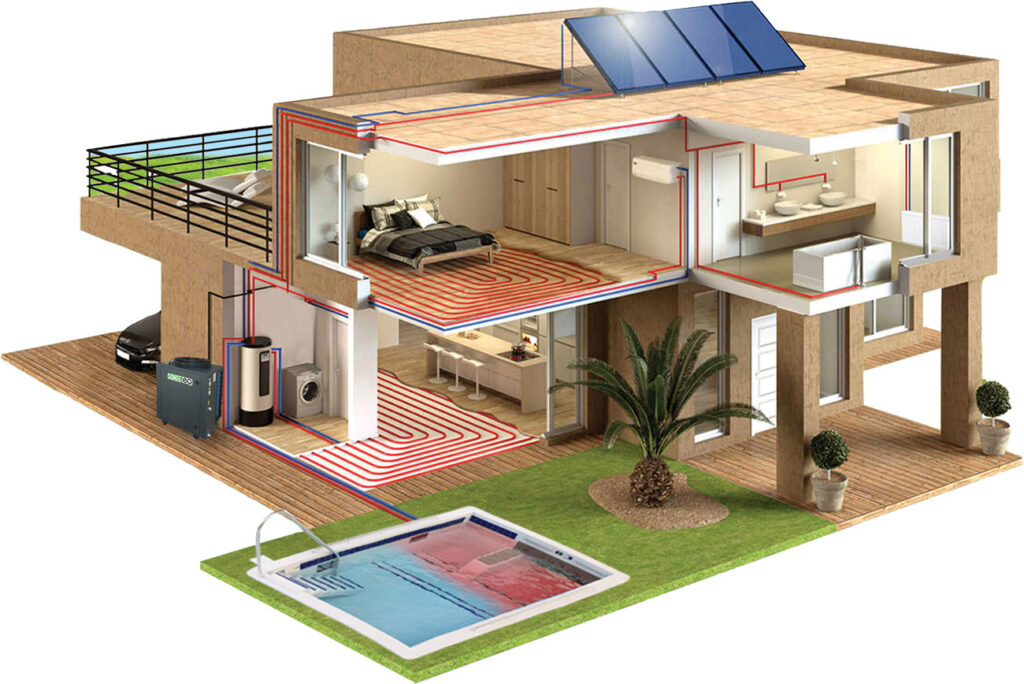 24 Different Operating Options
While Ecocycle Heat Pumps offer 24 different operating options as water and air source, on/off and inverter type, they have been included in the support lists of European governments as a result of all their success.
"As Necessary as Water and Air"