Ecocycle M12
In heating mode, it has a capacity range of 4,18-12,1kW and an efficiency of COP 4,68 at a hot water output of 35°C in 7°C outside air temperature. In cooling mode, it has a capacity range of 3,74-9,6kW and an efficiency of EER 3,19 at a water output of 7°C in 35°C outside air temperature.
| | |
| --- | --- |
| Capacity | 12kW |
| Circulation Pump | Internal |
| Compressor | Panasonic-Sanyo |
| Operating Modes | Cooling, Heating, Hot Water |
| Power Supply | 220V |
| Reactor Coolant | R32 |
| Size H/W/D (mm) | 1215/500/830 |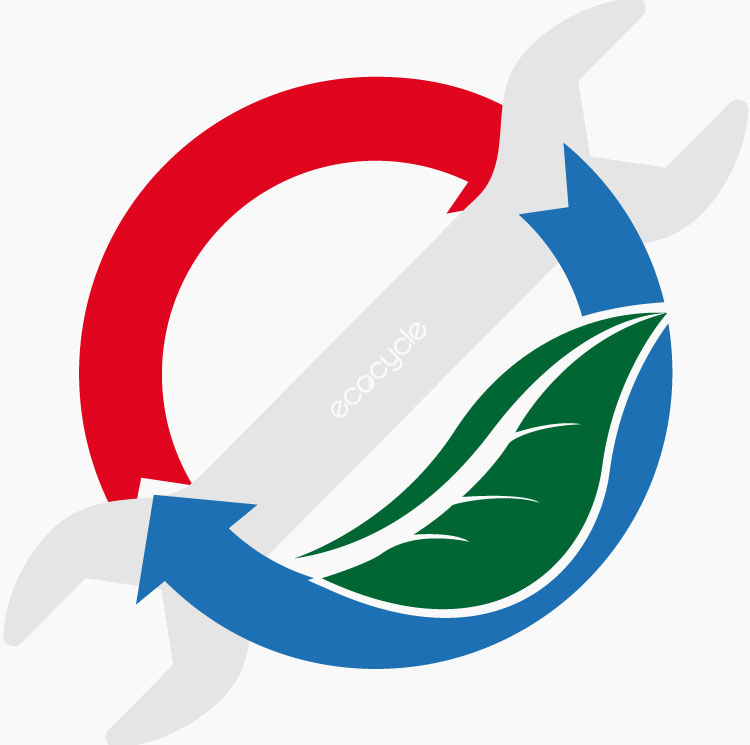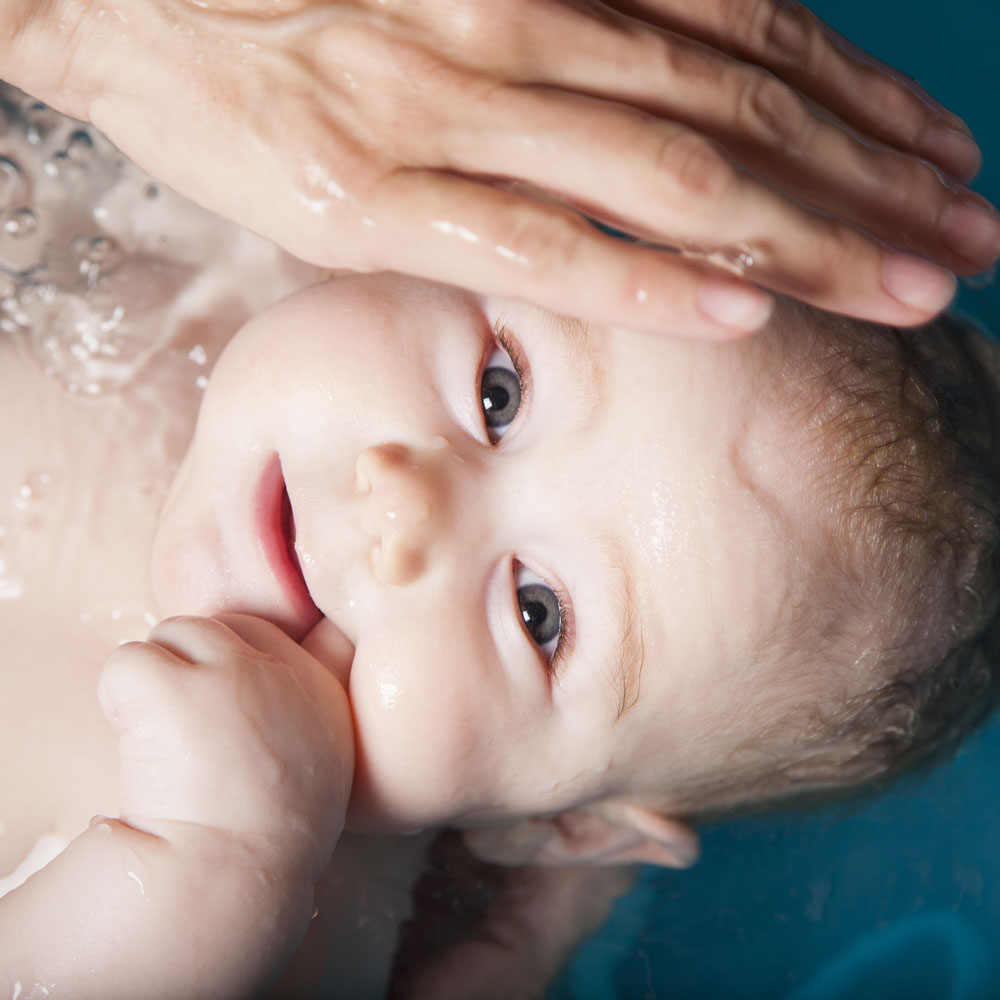 Sensitive Like Your Baby's Skin
Manage the Domestic Water Temperature!
You can change the domestic hot water temperature you need from the "domestic hot water" menu on the control panel.
24 Different Operating Modes
Keep the Control!
If you want your heat pump to continue heating or cooling when you are not at home, you can set the operating program to "protection mode". In this way, your pets and your flowers, plants and goods that may deteriorate under high temperature will not be damaged.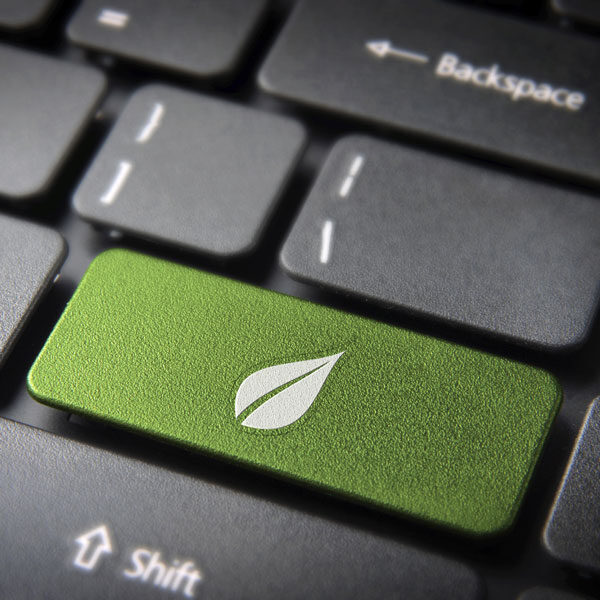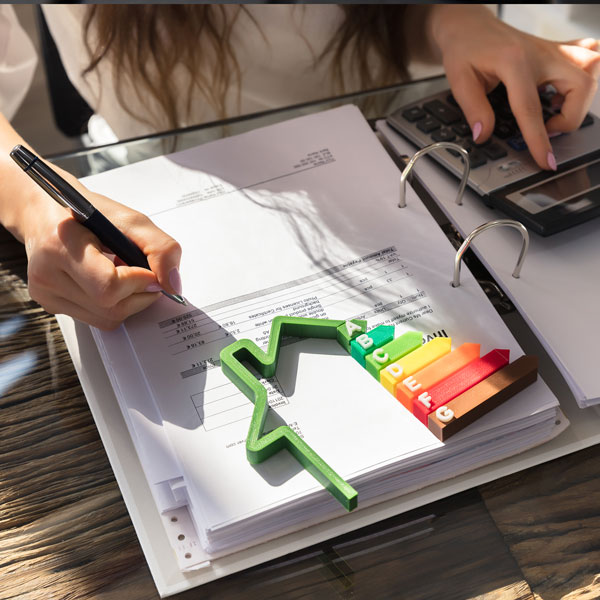 Store the Energy!
The Ecocycle Heat Pump operates and stores energy during low tariff periods in environments with variable electricity tariffs during the day.
We Care About Your Health
Like Every Season is Spring!
When you set the control panel to the "comfort position", the heat pump will operate in the "comfort condition", giving you warm and fresh energy in your building or home.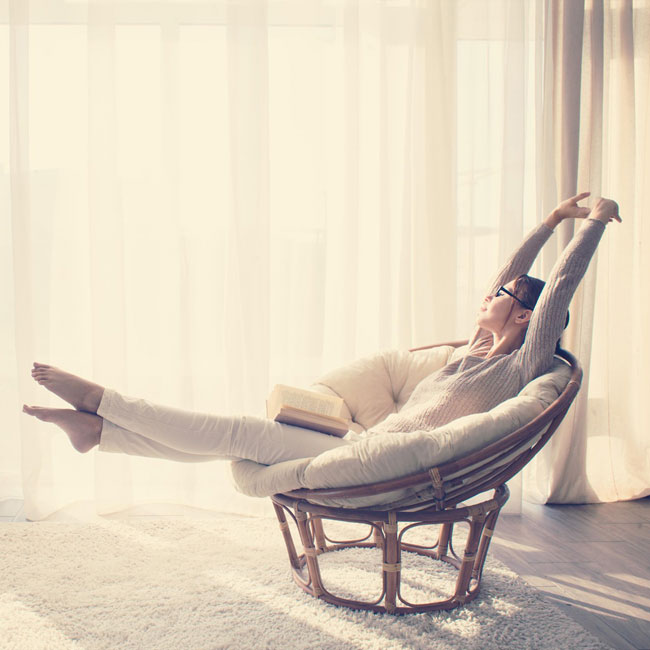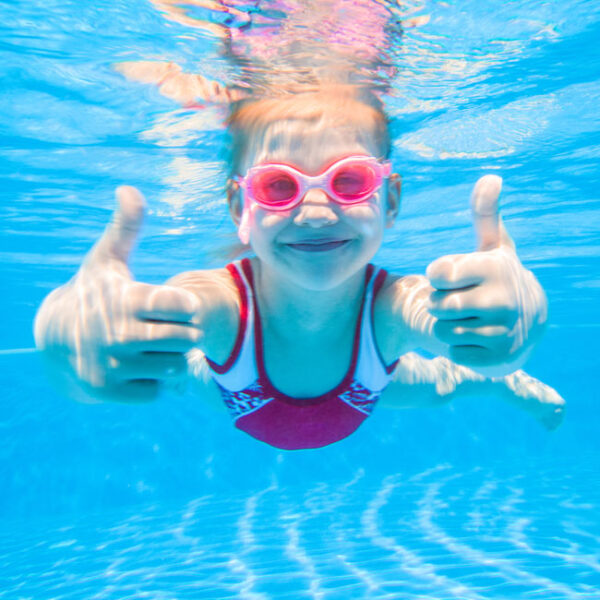 We Care About Your Health!
Set the Pool Temperature!
Ecocycle Heat Pumps have the feature of heating bath and pool water. The most comfortable and economical way to use the pools of your hotels, gyms, estates, Turkish baths and detached villas in the winter.
| | |
| --- | --- |
| Capacity | 12kW |
| Compressor | Panasonic Sanyo |
| Operating Modes | Cooling, Heating, How Water |
| Power Supply | 220V |
| Reactor Coolant | R32 |
| System Type | Air to Water |